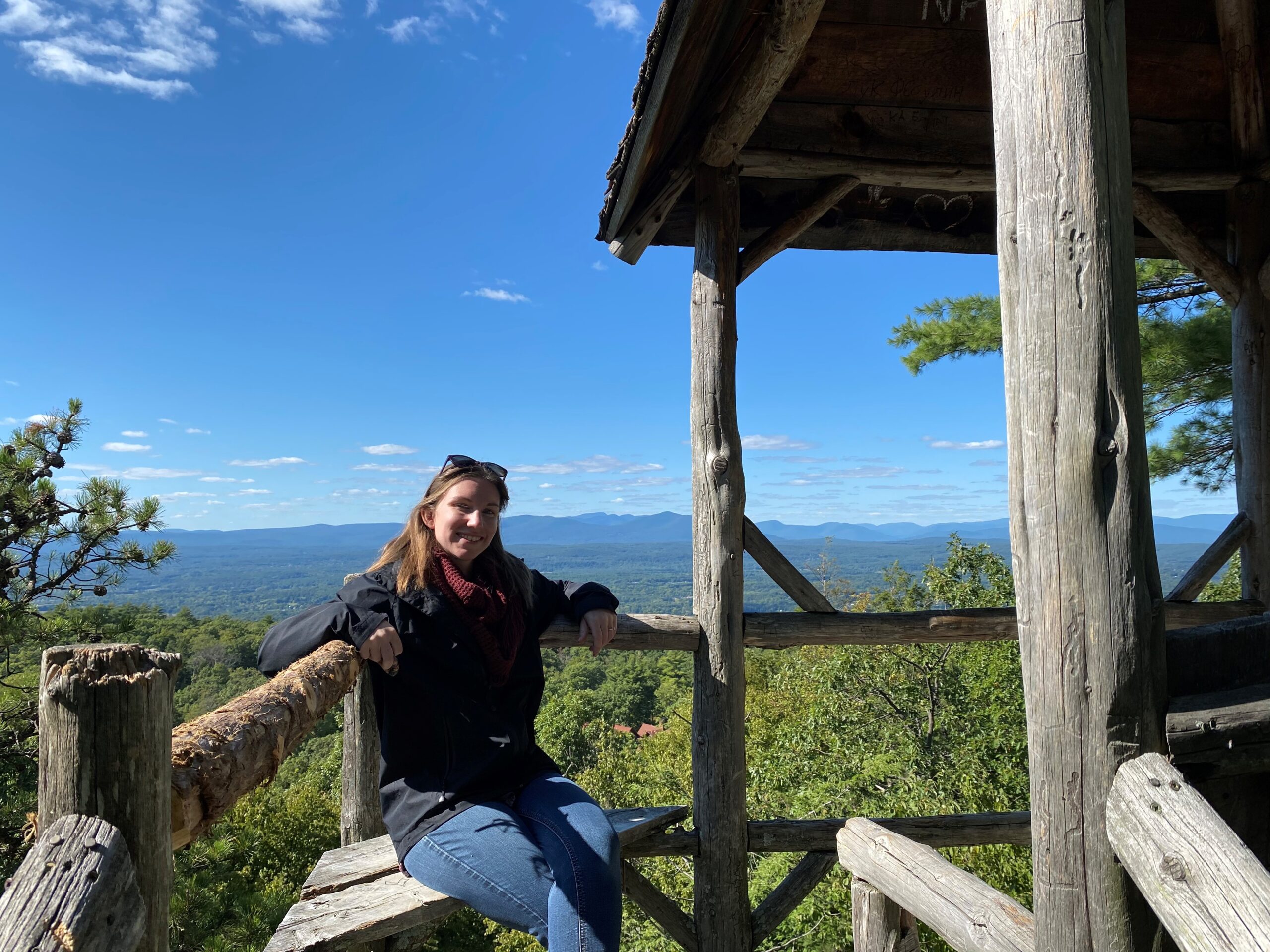 Environmental Scientist
Alyssa started with Brockerhoff Environmental Services in May 2021 as an Environmental Scientist. Her day-to-day responsibilities include conducting environmental sampling, overseeing well installations & remediation efforts, creating data tables & GIS figures, and other tasks associated with various different projects. Alyssa is working to develop her skills as an environmental scientist as she begins her career in the environmental consulting industry.
Alyssa has a Bachelor of Science degree in Marine Biology & Coastal Sciences from Montclair State University. She loves to go hiking, camping and fishing on the weekends. She is also a huge sports fan and love watching football, baseball and soccer.
---
908-689-4300
Call us today!
Office Hours
Monday - Friday: 8:30am to 5pm
37 Belvidere Ave.
Washington, NJ 07882