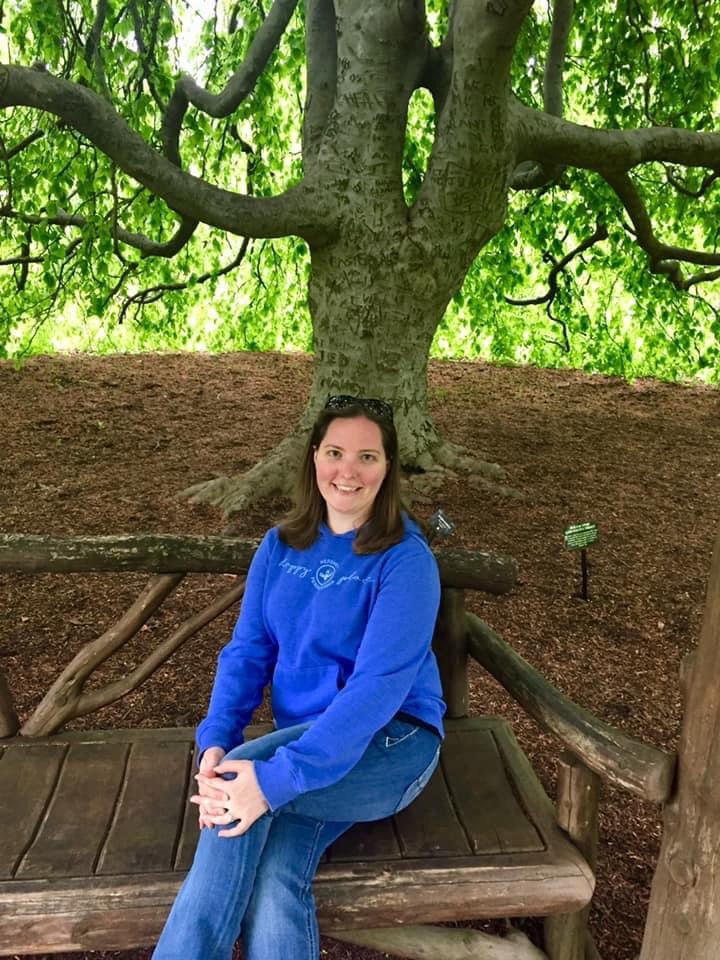 Project Manager/Health & Safety Manager
Kristen has been with Brockerhoff Environmental Services for 2 years. She started in October 2019 as an Assistant Project Manager and quickly advanced to Project Manager after one year. Kristen is a Certified Environmental Professional in accordance with ASTM and manages a variety of projects, including site remediation program and due diligence sites. She also develops site-specific investigation plans, evaluates analytical data, prepares technical reports and communicates with clients and the NJDEP.
Kristen has been in the environmental industry since March 2014 as a Field Technician and as a Project Manager. She formerly managed the NJDEP remediation timeframes of over 90 sites for 2 LSRPs. She has experience conducting and preparing numerous Phase I Environmental Site Assessments for due diligence purposes. along with providing oversight of monitoring well installations, groundwater remedial action activities, and excavation activities, as well as sampling of soil, groundwater, drinking water, and air.
Kristen has a Bachelor of Science degree in Marine Biology/Biological Oceanography from Rutgers University. She loves traveling to the beach, especially the Caribbean islands, and visiting aquariums. She was even married at the Mystic Aquarium in Connecticut and has a 150-gallon saltwater fish tank in her home.
---
908-689-4300
Call us today!
Office Hours
Monday - Friday: 8:30am to 5pm
37 Belvidere Ave.
Washington, NJ 07882