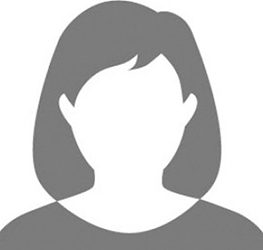 Accounts Manager
Megan has been with Brockerhoff Environmental Services for almost 10 years. She is responsible for all of the administrative work that is required for the successful remediation of project sites. She spends her days conversing with prospective clients, scheduling and conducting sites visits, handling endless invoices, compiling critical information about the project sites from the NJDEP, and so much more.
In her free time, Megan loves spending time with her family, as well as baking the most delicious treats that she often shares with the whole office.
---
908-689-4300
Call us today!
Office Hours
Monday - Friday: 8:30am to 5pm
37 Belvidere Ave.
Washington, NJ 07882