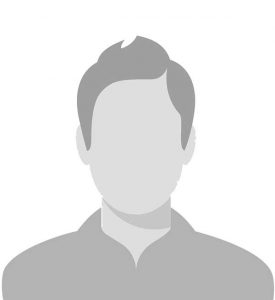 LSRP, Senior Project Manager
Sean Clifford has been with Brockerhoff Environmental Services since May 2013, and is the Operations Manager and an LSRP.  He has over twenty years of experience working within the environmental consulting field. His experience includes managing projects and working as a key team member for multiple sites which have included Remedial Investigations, ground water remediation, soil remediation and vapor intrusion investigations. He has extensive experience leading investigations and implementation of remediation for numerous diverse sites for multiple clients in New Jersey. In addition, he is responsible for the performance of all phases of New Jersey Department of Environmental Protection requirements in the project-cycle, including Site Investigations, Remedial Investigation, Remedial Action, and associated reporting/submittal requirements. Sean has exceptional communication skills, project management skills, financial management, and schedule management skills.
While not at work, Sean enjoys spending time with his wonderful family and supporting his two kids with their never ending cycle of sports.
Licenses
Licensed Site Remediation Professional
NJDEP N2 Industrial Wastewater Treatment License
NJDEP T1 Water Treatment License
---
908-689-4300
Call us today!
Office Hours
Monday - Friday: 8:30am to 5pm
37 Belvidere Ave.
Washington, NJ 07882